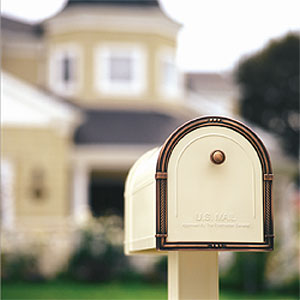 Lots of waiting at the moment…fortunately work is extremely busy right now. It helps past the time.
We heard back from our builder today, after inquiring about what was taking so long with the approval process. Apparently the individual handling our approval at Blacktown Council was "required to take annual leave" and didn't pass along our case to someone else. They've now got someone else handling our approval process (which can be checked online) that has subsequently asked for additional bushfire requirements to be noted on the plans.
Once that's provided, things should be approved…
It's a bit frustrating that the individual at Council didn't bother to pass along our case, but then again, I suppose delays like this are to expected throughout the build. No one will ever have the same attention to detail or interest in your build as you will.
In other news, I inadvertently attended an aqua-aerobics class at the in-laws on Saturday night. In the course of just a few hours, our part of Sydney received around 150mm (6 inches) of rain. Unfortunately the drainage around the house isn't all that great. The house, as beautiful as it is, is built on a hill that has cascading retaining walls that turned into makeshift waterfalls. The pumps were turned on, and the drains did what they could, but the water kept coming. Before we knew it, there was 3-4cm of water in the garage, 15cm on the front veranda, and even more around the side of the house. If it weren't for the incessant bucketing of water into the green bin (and subsequently into the street), it would have been in the house.
Below are a few pictures I took, before I dropped everything, and took up aqua-aerobics.